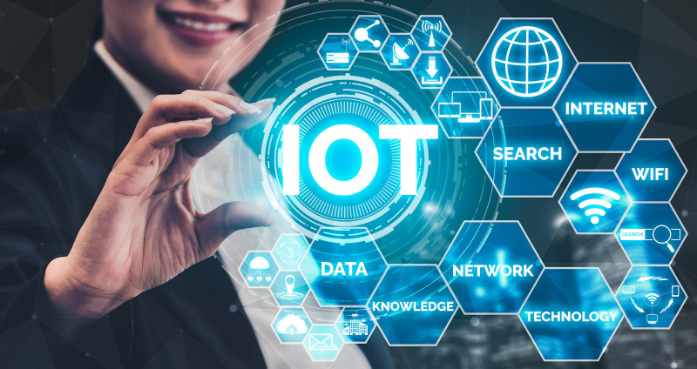 What Exactly is IOT
Internet of Things (IoT) pertains to a Network of interrelated, internet-connected objects which, without human intervention, are able to acquire and transfer data over a wireless network. One of the most important aspects of IoT devices is that they are able to generate vast quantities of information. In technologies such as Artificial Intelligence and Deep Learning, this can be especially used. In this post we will acquaint ourselves with Internet of Things and some of it's significant aspects.
The fundamental functioning of IOT devices:
A Typical IOT network is comprised of the following modules:
Sensors: It allows to gather data through the surroundings of the device. (eg. GPS coordinates, Audio, temperature, etc...).
Connectivity: The data obtained is sent to the cloud (typically via. WiFi or a Bluetooth connection).
Data Preprocessing: when the cloud infrastructure obtains the data, it can then be analyzed. (for instance, examine if the received data adhere to the requirements and if it's not alert the user)
UI: After the information is analyzed, the results are then provided to the user.
Advantages of IOT:
Smart Home: smart homes without a doubt are so far one of the most amazing applications of Iot. It's shouldn't come as a surprise that Smart Home's IoT Analytics enterprise directory contains 256 enterprises and start-ups. In the area of IoT, more businesses are involved in the smart home than any other domain. The overall amount of investment approaches approximately $2.5bn for Smart Home startups.
Connected car:
The connected car technology is another new rising in IOT. However, We have not yet seen any hype about the connected car due to the fact that the production cycles of the automobile industry usually take 2-4 years.
Check out the Data Science Masters Program @ Fingertips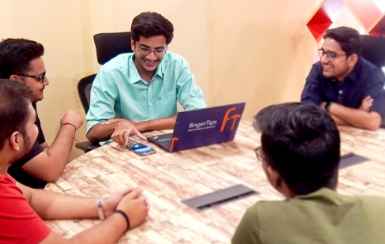 Ashpreet Kaur - Jul 2, 2021
Exercitation photo booth stumptown tote bag Banksy, elit small batch freegan sed. Craft beer elit seitan exercitation, photo booth et 8-bit kale chips proident chillwave deep v laborum. Aliquip veniam delectus, Marfa eiusmod Pinterest in do umami readymade swag.